Teams and Team Managers (FAQs)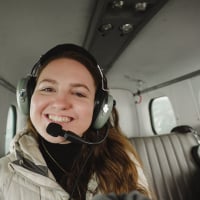 Kayla Ohe
Member [Pro], Administrator, Moderator
Posts: 6
This post is for Frequently asked questions and information on features available to Teams.
Roles:
Team Owners - Able to manage the subscription and team managers/members.
Team Manager - Able to manage team managers/members. No access to manage the subscription.
Team Member - No access to manage subscription or manage teams.
How do I Invite and manage my team members and managers?
The team plan account management functionality allows you to invite or designate team members as managers.
Functionalities:
Change a sub-team's manager.
Designate a regular team member as a manager.
Deactivate a team member or manager.
Replace the manager of a team with another member or manager.
Invite additional team members or managers to join the team.
Resend invitation emails.
The list of team members will show the manager and their team members in a tree view in the Team Plan Management section.
Invitations can be sent directly from your team plan management section and track who was invited and their signup status. In addition to inviting one team member at a time or in a small batch, you can upload managers and team members in bulk.
We also provided you with the ability see an at-a-glance overview of your license use and, to make it easier for larger plans, the ability to search for team members in the list.
Manage your team video:
How do I see my teams learning progress?
Team Owners and Managers have a team dashboard available to them to keep track of learner progress. Within the dashboard, you can track team progress by certification, by course, or by member.
Team Dashboard Video: