January 18, 2023 - Ascender Live [Event Recap]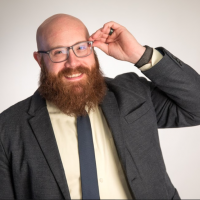 Joe Huber
Member [Pro], Administrator
Posts: 163
Antonella O'Day joined us on this workshop all about helping you actually set up your plan. It was a companion to our webinar with John Kaplan around "The Plan to Make the Plan".
In the recording, you'll hear about how you can take concrete steps to building your plan, how you can stay accountable by sharing with others, and how you'll be able to tie your own goals to company metrics.
We also shared this document which can help you easily calculate how many calls you need to make, proposals you need to send, and more by working backward from how much you want to make.
Let us know in the comments what you found compelling and how you're taking steps to make this plan work for you!