Community Event Discussion. Ascender Insights, December 2, 2022.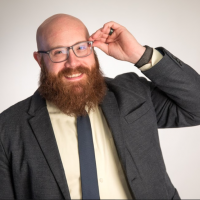 Joe Huber
Member [Pro], Administrator
Posts: 163
This discussion is all about your takeaways from the session with John Boney about attaching yourself to the biggest business problem. What did you learn? Did you have a favorite moment? Let us know in the discussion!
If you missed the live, you can catch the recording in the Explore tab here.
Tagged: