Join the Founding Ascenders group!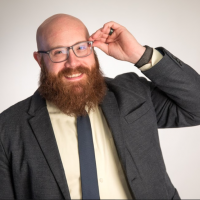 Joe Huber
Member [Pro], Administrator
Posts: 163
The Founding Ascenders group is going to be a place where we'll be able to recognize our earliest members as we grow and build. Anyone that joins in 2022 is invited to join the Founding Ascenders group.
In the future, we'll have things like online events, surveys, brainstorms, and SWAG that will only be accessible for members in the group. We hope to see you in there!
Let us know in the comments if there are any ideas you have for Founding Ascenders to help make this a valuable resource. Thank you!