September's Book of the month is here!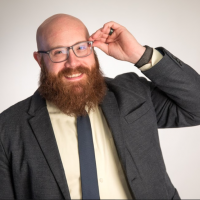 Joe Huber
Member [Pro], Administrator
Posts: 163
The Ascender Book Club is kicking off this month!
We'll be reading and discussing "The Qualified Sales Leader" by John McMahon.
This is a very popular book, so it's available in paperback and e-book.
We will be hosting a discussion in the group that will go live in the group on September 19.