Deal Desk [August 10, 2022]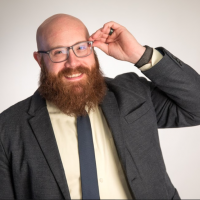 Joe Huber
Member [Pro], Administrator
Posts: 163
Welcome to the deal desk.
This post should be used as a thread for you to ask questions about possible deal issues, how you're qualifying things, and tips for others. Any questions or tips to help you and others close any open deals.
Have a question that you want to ask anonymously? No worries! Go ahead and message Joe Huber with your question and he'll post it on your behalf.
Let's close some deals!
Tagged: