Ascender Resources: Role Play Scenario & Feedback Template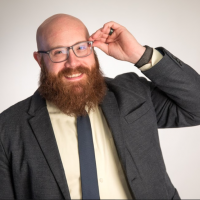 Joe Huber
Member [Pro], Administrator
Posts: 163
During our Ascender Teams session on "Building an Effective Role Play Session", a question came up from @Brandt Hoffman about developing a resource that could be used as a template to help build more effective role play scenarios for both managers and sales talent.
This resource will help you do exactly that. You'll be able to input the information and all parties will be aware and invested in the outcome.
P.S. We're always looking to make Ascender as valuable as possible, so let us know if there's anything you want to see us add!
Tagged: