April 7, 2023 - Ascender Insights - Selling to the CMO [Event Recap]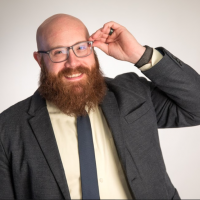 Joe Huber
Member [Pro], Administrator
Posts: 163
Jori Ford and @Antonella O'Day went all-in on getting you the most detailed, intimate information on what CMOs are thinking as you go through your sales process.
Find out what how Jori interprets things and what she wants to see from salespeople during their calls, how to get the CMOs attention, and some really creative tips for you to see what's working.
Share your takeaways in the comments and let us know what resonated most with you!
Comments