February 17, 2023 - Ascender Live [Event Recap]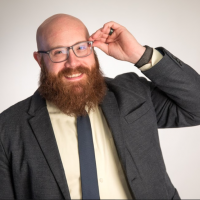 Joe Huber
Member [Pro], Administrator
Posts: 163
Tim Caito joined us to talk about generating pipeline in this Ascender Live workshop! We had some amazing questions shared ahead of time and talked through some things live!!!
Things like how Tim uses social media, leans into having his own point of view, and how important building an ideal customer profile is to keeping your pipeline full.
Here's the recording, but be sure to check out some assets shared from Tim below, as well!
Assets shared from Tim Caito.
Tagged: