Ascender Insights Event Recap - November 4, 2022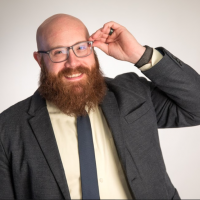 Joe Huber
Member [Pro], Administrator
Posts: 163
Here is the video from our first ever Ascender Insights session! We covered the Decision & Paper Process in the MEDDICC framework.
Some great questions were asked live and we were able to help people through their sales situations right here on this recording!
In the comments, let us know about any questions or takeaways you have. We're here to learn together!
Tagged: